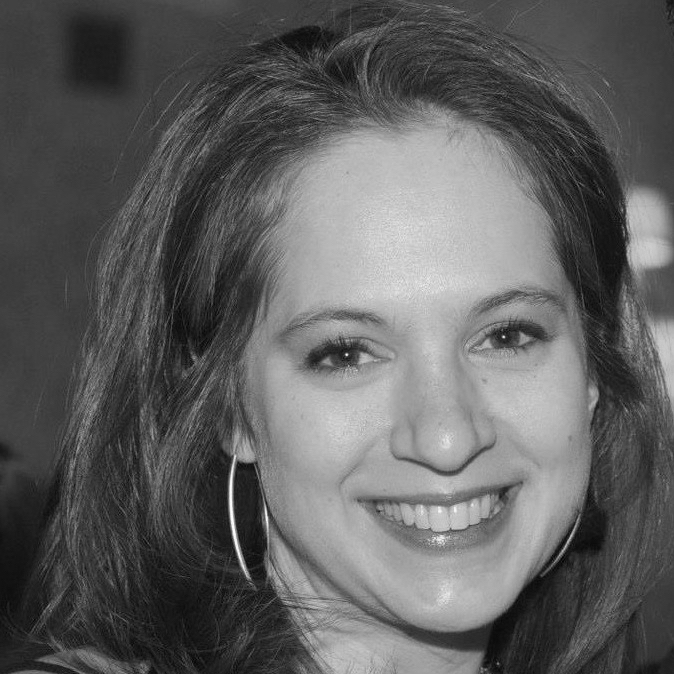 Michelle Lynn Gill, Ph.D.
Data Scientist & Biophysicist
---
I am a data scientist and biophysicist located in New York City. My Ph.D. is in Molecular Biophysics & Biochemistry. When not thinking about data science, I enjoy programming in Python, all things made by Apple, running, Kansas basketball (Go Jayhawks!), and my collection of shoes.
---
---