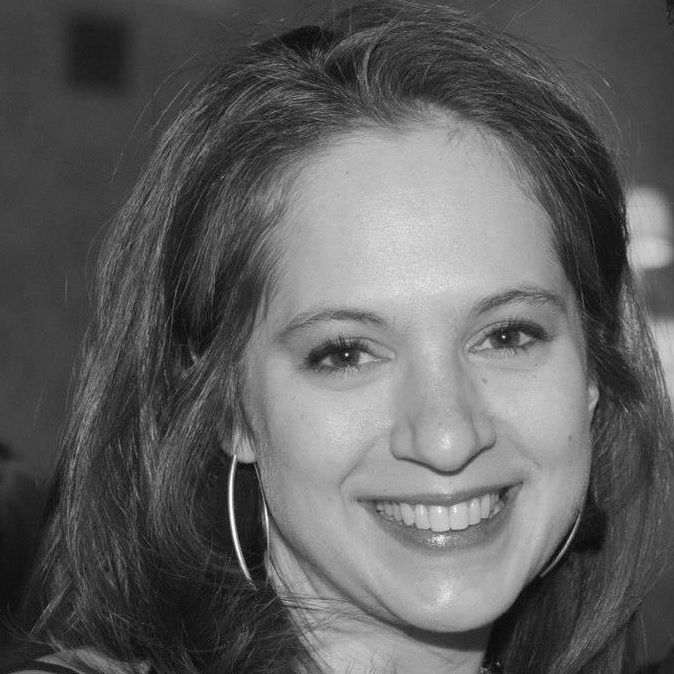 Michelle Lynn Gill
Michelle Lynn Gill, Ph.D.
I am currently an R&D Manager and the Tech Lead for Clara Discovery at NVIDIA. I lead a growing team of researchers and engineers who use use data, deep learning, and HPC to develop tools that accelerate drug discovery.

Previously I was a Senior Machine Learning Engineer and Data Scientist at BenevolentAI and a member of Arthur Palmer's research group where I developed and applied nuclear magnetic resonance (NMR) spin relaxation experiments to understand how enzyme dynamics are critical to biological function.

This website serves as my professional CV and has been formatted to export as a PDF. Safari or Firefox are required to preserve hyperlinks.