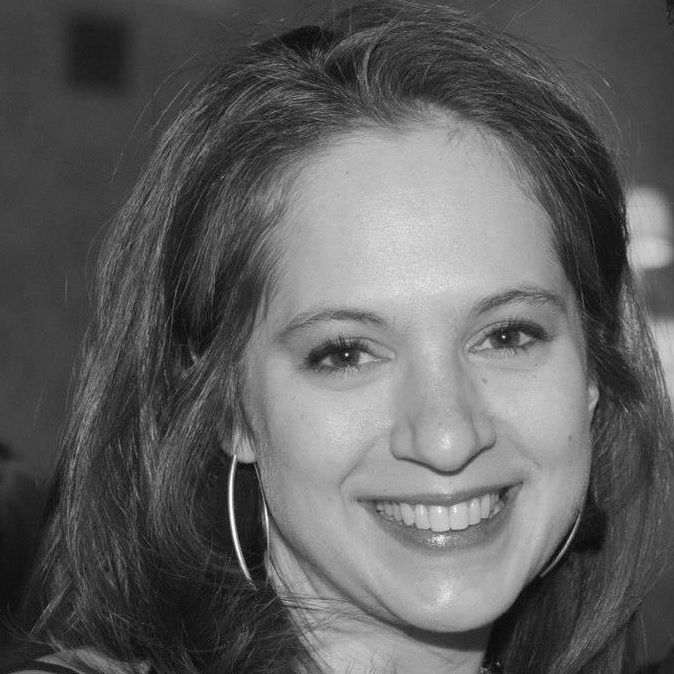 I am currently a Senior Machine Learning Engineer at BenevolentAI. I use data and machine learning to develop tools that facilitate all stages of the drug discovery process.

Previously I was a Senior Deep Learning Consultant at NVIDIA and a member of Arthur Palmer's research group where I developed and applied nuclear magnetic resonance (NMR) spin relaxation experiments to understand how enzyme dynamics are critical to biological function.

This website serves as my professional CV. My resume and contact information are also available.